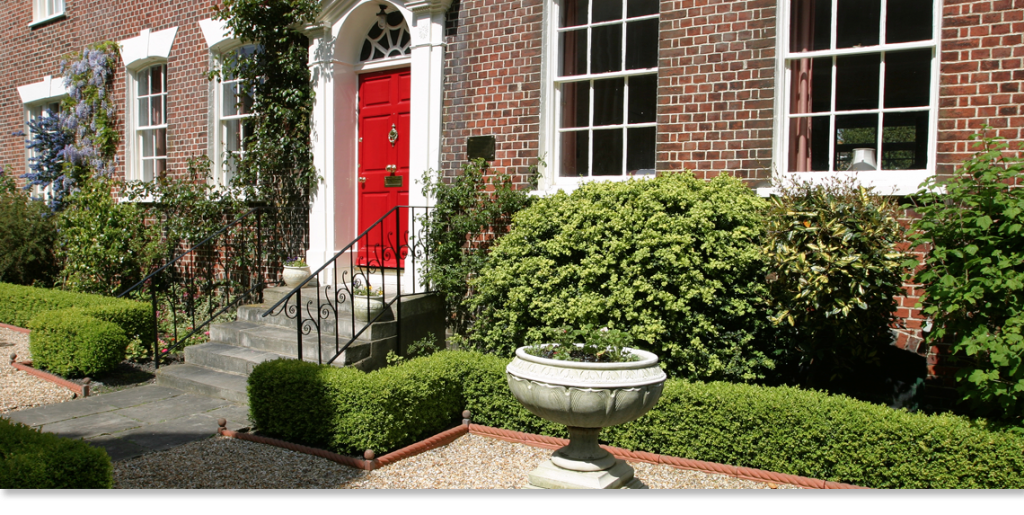 Do you charge to come out and survey/quote at my property?
No we don't charge to come out and survey your windows, the service is completely free and without obligation.
My windows are draughty and noisy but I'm not sure exactly what's wrong?
The best thing to do is to get in touch with us and arrange for us to pop round at a convenient time to have a look at your windows. There's no charge for this and absolutely no committemnt or obligation.
Do you offer repairs in my area?
We carry out a huge number of repairs in Tunbridge Wells and the surrounding villages as well as across the whole of Sussex, Surrey and Kent.
Will I need planning permission for the work?
Depending on where you live and what type of property you live in, if your property is located in a conservation area or the property itself is a listed building then its highly likely you will need planning permission before making any significant repairs or changes. There's no need to worry we can help you with all the necessary paper work and guide you every step of the way.
Will you need to erect scaffolding?
Once we've conducted our initial survey we'll be able to tell you if we will need scaffolding to assist with the repairs. In most cases scaffolding isn't necessary as the repairs to your windows can be carried out from inside your home. If scaffolding is required this is something we can help arrange for you at extremely competitive rates.
Do you have references from existing customers?
Yes we have numerous clients who are happy to provide references to the high quality of our work and the efficiency of our service. We've been repairing and restoring sash windows for over 20 years and pride ourselves on our reputation. A very large proportion of our work comes from word of mouth recommendations and we are more than happy to provide references for you upon request.