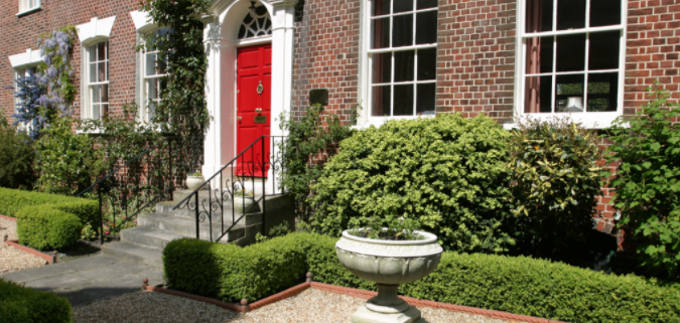 Operating from our workshop in Sussex, The Sash Window Experts have been preserving and repairing Sash Windows across Tunbridge Wells and the whole of the South East for over 20 years. With a passionate team drawing from a wealth of local knowledge, the Sash Window Experts take pride in ensuring satisfaction by offering a personalised service to every client.
We believe strongly that your original period windows should be preserved and renovated as opposed to being stripped down and modernised. Classical Sash Windows add a sense of style to many properties, particularly period and historic properties, so it is important that they are well-kept. With a range of restoration services offered, we work to make sure that your stunning Sash Windows stay impeccable for as long as possible.
Sash Window Repair Services in Tunbridge Wells
We provide an extensive range of services to ensure your sash windows stay looking as beautiful as possible and are as draught free and easy to open as close as the day they were installed. As we specialise in the repair and restoration of beautiful traditional sash windows, our services come with a guaranteed standard of service to ensure client satisfaction in every project we complete.
Our highly skilled craftsmen offer the following services:
Sash Window Repairs – From cill decay and paint deterioration to full restoration services, our sash window repairs are guaranteed to restore your windows to their former glory. We work hard to ensure that as much of the original window remains, using the same joints to maintain the strength of the window. Where rot has affected the frame, we remove any damaged areas in order to ensure that the rot does not spread.
Full Sash Window Renovation – Where full scale renovations are concerned, our experienced team will lay down the foundations beforehand, including a dust sheet in order to protect the rest of your property. Our renovation service includes smoothing out paint build up, riming bare timber, realigning meeting rails, installing unobtrusive seals and more to fully renovate and reinvigorate your traditional sash windows.
Double Glazed Sash Windows – Available in both soft and hardwood, we understand the importance of double glazing in any modern property. The Sash Window Experts in Tunbridge Wells provide sashes that incorporate warm edge technology that still retains the essential period look you would want with classical sash windows.
Get In Touch
If you would like to know more about the services we provide for sash window restoration in Tunbridge wells and further afield, or if you have any queries regarding your own classic sash windows, speak to one of our experts today. From preventing draughts to full sash window renovations, our professional team can help. Simply visit our contact page or fill out the contact form to the right and we will get back to you.